Driving Lessons
Driving Lessons ( Refresher Course )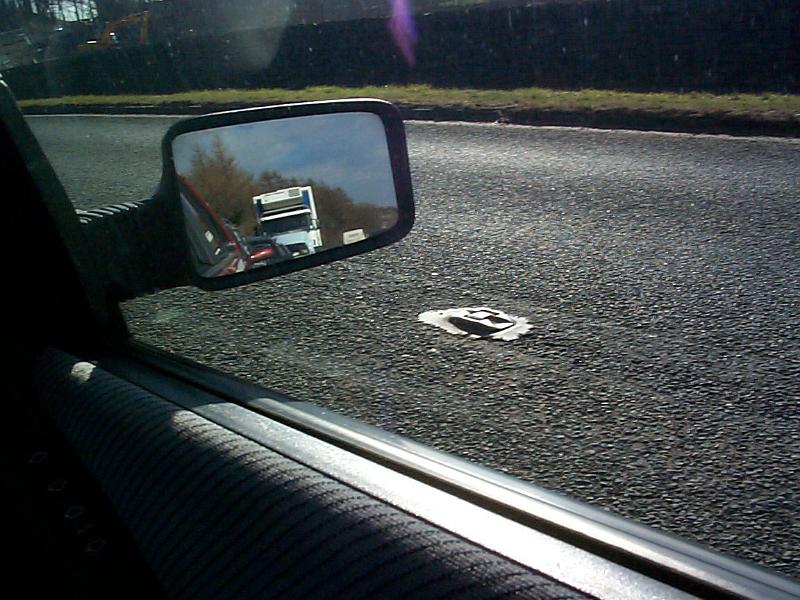 What is a Refresher Course?
The Refresher course is a course designed to help current drivers to either improve certain areas of their driving abilities or to improve their overall driving skills to become more competent and proficient road users. Those who have already passed their test but perhaps feel nervous in certain road situations and scenarios may opt for this course to regain some lost confidence or may want to fine tune their skills with particular vehicle maneuvers. The course is especially useful for the elderly as well as those who may have been absent from behind the wheel for a considerable length of time.
Do I need to take a refreshers course?
The answer to this question will depend entirely on yourself and how you currently feel as a road user and motorist. If you are comfortable driving on the roads, dual carriageways and motorways while being able to comfortably execute all manner of maneuvers and showing consideration and awareness of other road users then this course may not be for you. If on the other hand you have had a long break from being behind the wheel and have not driven in some considerable time and are nervous in returning to the roads, this course would be ideal for you.
How long is a Refreshers course and how much does it cost?
This entirely depends on what you intend to get out of a refreshers course, why you decided to take the course and how many hours/lessons you want to take to get to speed with the areas you wish to become confident in again. That said, refreshers lessons start from £45 per hour (£90 for 2 hour blocks) and the course length can be 4 hours, 6 hours, 8 hours or our intensive refresher course which is 12 hours ( The instructor will cover a lot more with you in the 12 hour intensive refresher course such as night time driving, busy round-abouts, extreme weather driving etc).
For more information about Driving Lessons in Hayes Middlesex, CALL: 07849 475446
Key Learning Points
Understanding the Car dashboard and controls
Mastering the gas and break pedal when in 'D'rive mode
Moving off from a stationary position safely while using mirrors and indicators
Showing awareness and understanding of road signs
Sensible and responsible control of car speed while keeping correct car lengths distance
Giving way to oncoming traffic on tight bi-directional residential roads
Learning reverse parking
Confidence and awareness at round-abouts
Confidence driving on dual carriageways.
Carrying out three point turns
Learning emergency breaking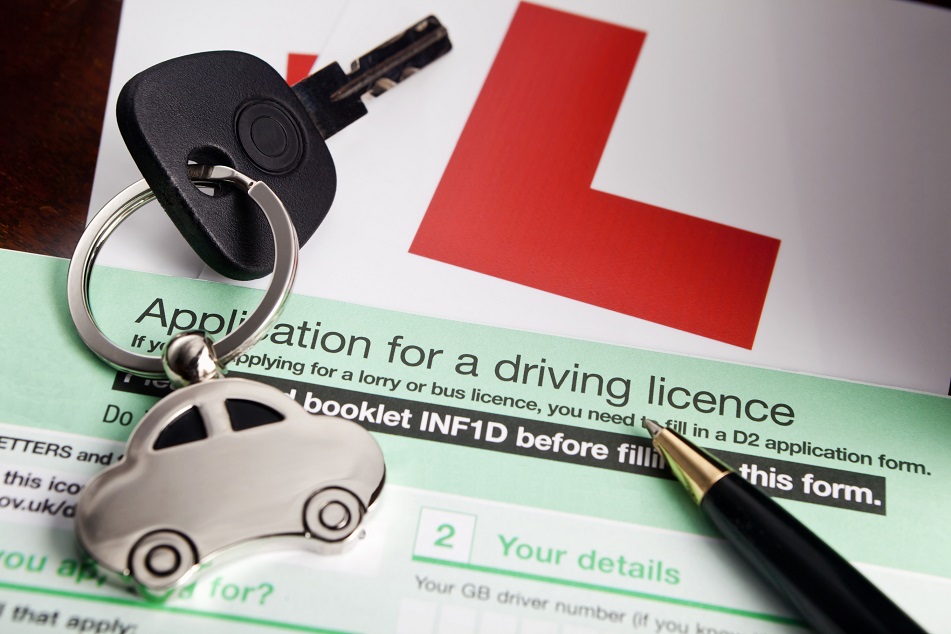 Driving Lessons – Preparation Checklist
In order to be eligible to take lessons make sure you have the following checklist checked!
Learn to drive a Manual Car with Skills2Pass!
We offer the best one-to-one student focused driving lessons for manual vehicles!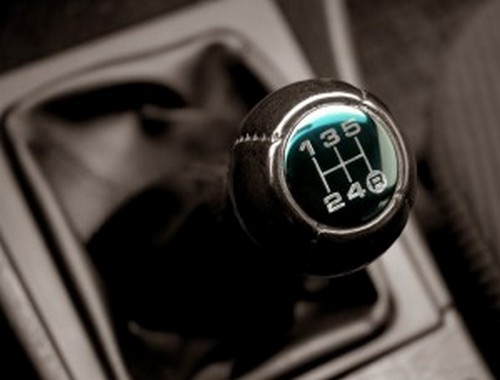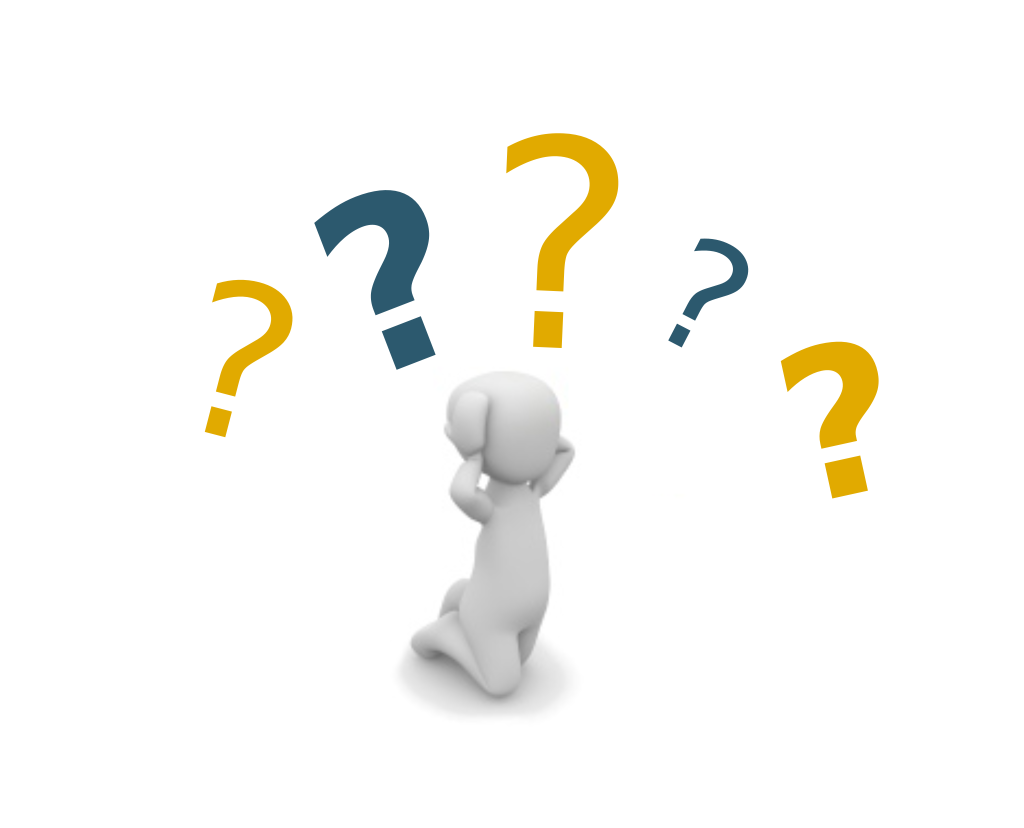 Have some questions?
We are aware there are many questions you will have for us. Why not visit our FAQs data bank where you'll find the most common Q&A's.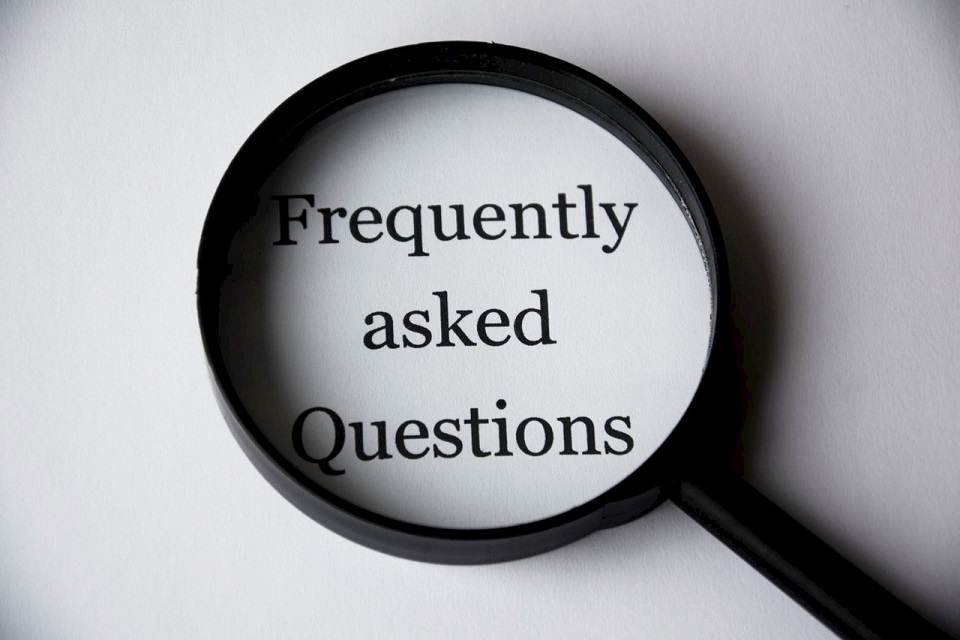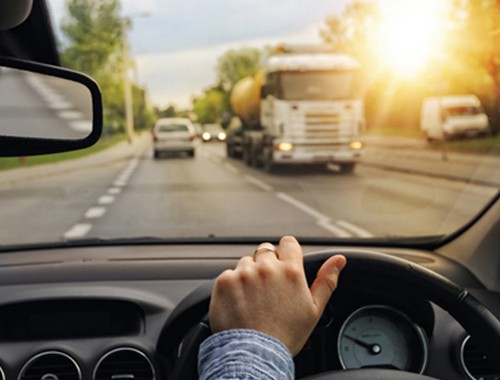 Lesson Prices
We offer different courses to suit all levels of students from complete beginners to those who have passed their driving tests. Check out our pricing tables to learn more.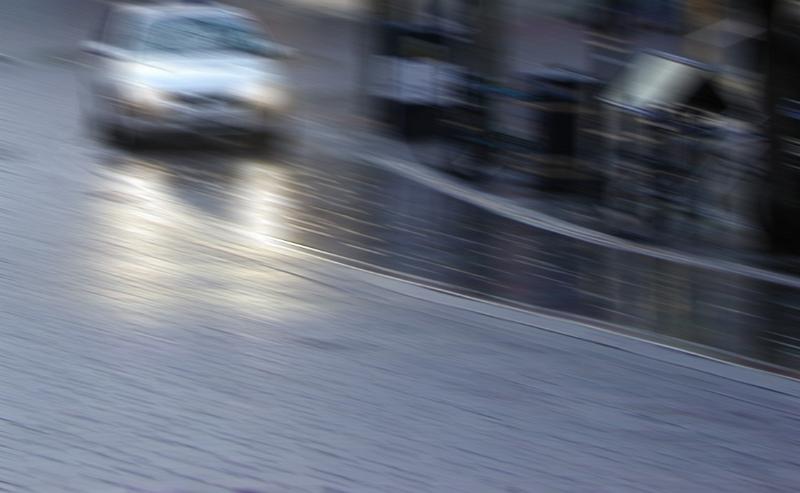 How much do you know about Car safety checks?
Don't get caught out on the day of your driving test! Learn more about 'Show Me' / 'Tell Me' questions here.