Driving Lessons
Manual (Standard)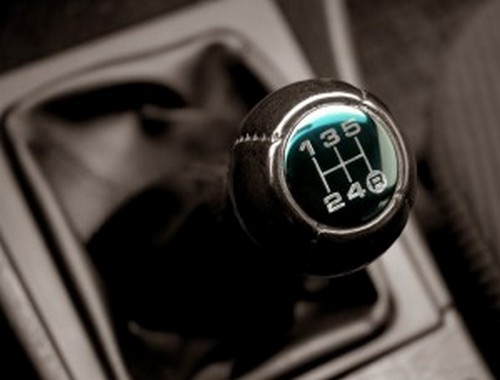 Why go Manual?
Learning to drive a car with manual transmission is one of the most rewarding investments you can make in terms of time, energy and money. Once you have reached a level of proficiency behind the wheel you will be ready for your driving test. Here at Skills2Pass the aim will be to make you a professional, responsible and safe driver on the road so that when you do take your driving test you will be more than ready. My teaching style will make you feel calm and relaxed whilst also consolidating what you learn with me in each of your lessons. At Skills2Pass we have helped hundreds of students attain success and made them roadworthy drivers. As our name implies, we equip you with the Skills To Pass!
What will you learn?
As your instructor I will make sure you are competent enough to carry out all the mandatory maneuvers such as overtaking vehicles safely, performing reverse parking, attempting emergency breaking and much much more.
Long term benefits
I will make sure that I not only get you ready for your practical driving test but also prepare you for beyond this milestone. Once you pass your driving test you will be on the road by yourself but will always be prepared handle your vehicle in a safe and responsible manner with excellent road sense and consideration for other road users.
What are your prices?
Practical driving lessons for manual transmission vehicle start at £38 per hour but we also offer block lessons of up to 10 hours in total. To find out more about the pricing of our block lessons visit our pricing section. For more information pricing visit our pricing section on our website where you'll be able to see the various other driving courses and their associated prices.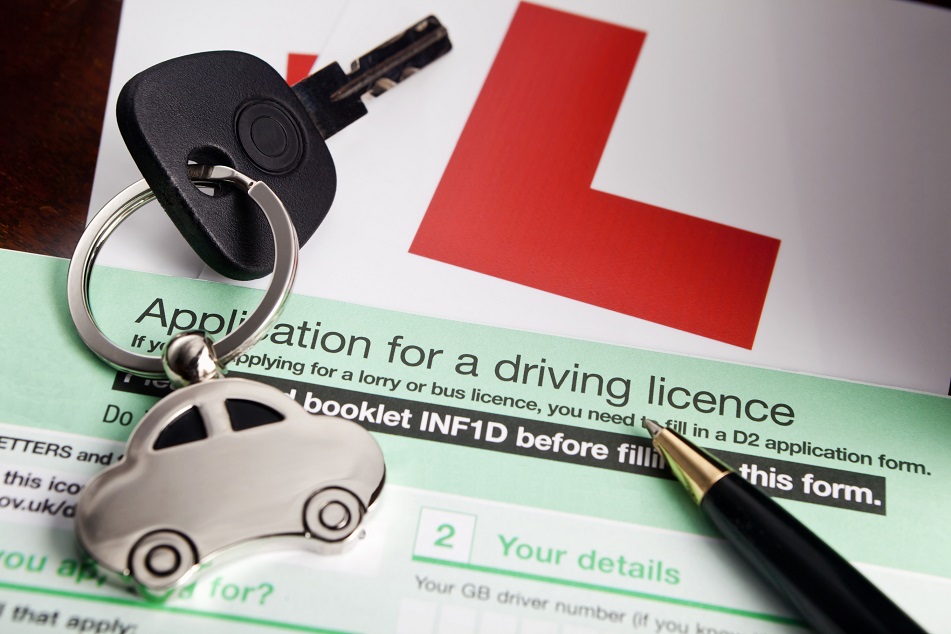 Driving Lessons – Preparation Checklist
In order to be eligible to take lessons make sure you have the following checklist checked!
Motorway Course
Master driving on motorways and become a more confident and professional driver
Learn to drive an Automatic with Skills2Pass!
We can help learn to you master the automatic transmission vehicle!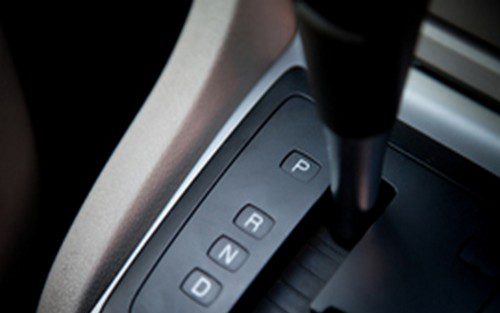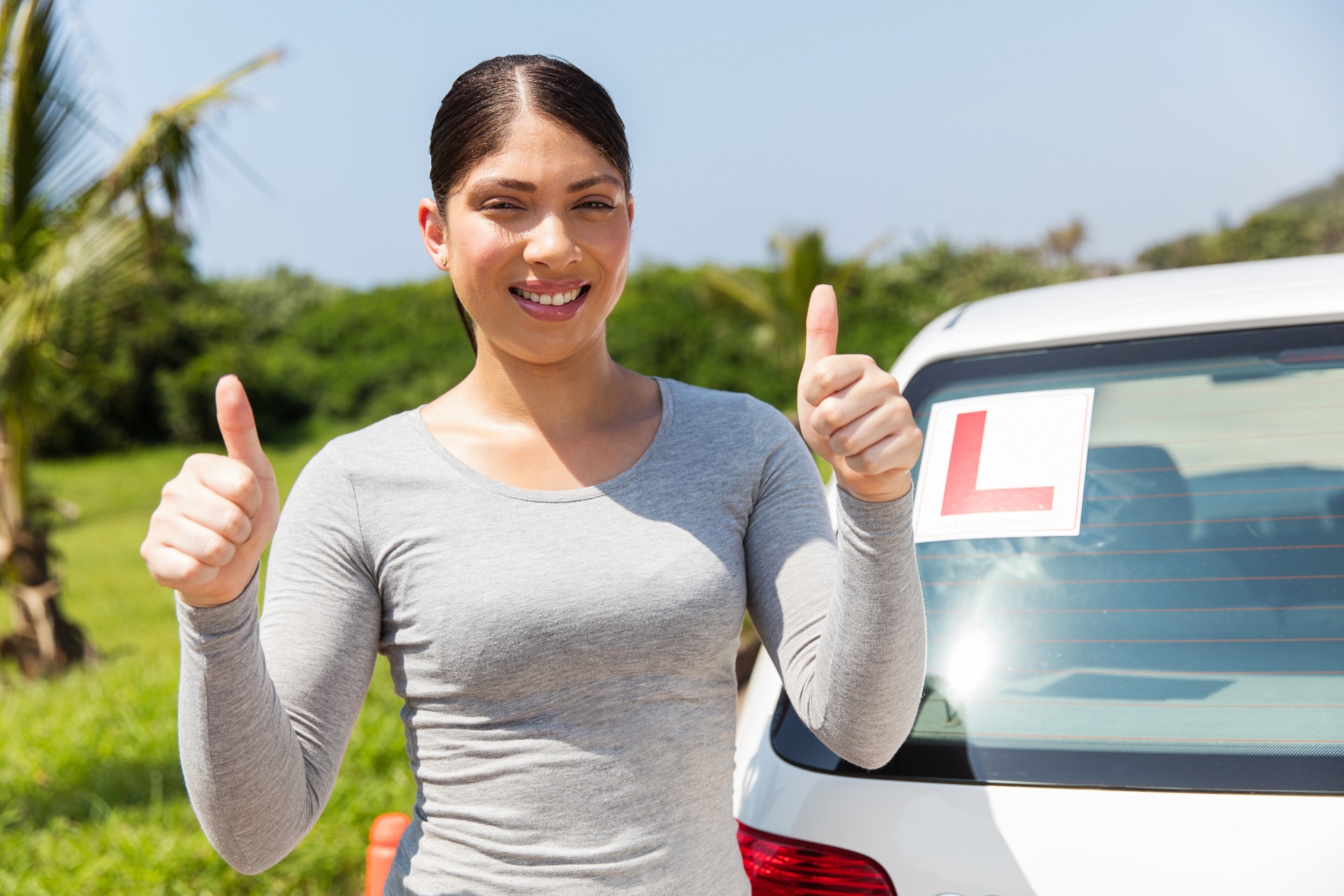 Lesson Prices
We offer different courses to suit all levels of students from complete beginners to those who have passed their driving tests. Check out our pricing tables to learn more.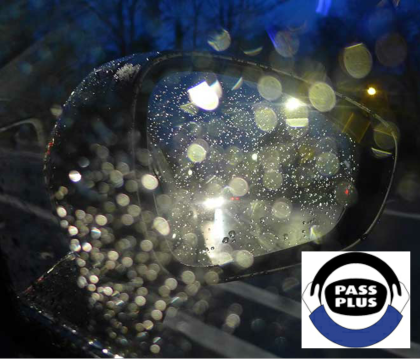 Looking to take your Driving skills to the next level?
At Skills2pass we offer you the perfect course to enable you to improve your driving skills and make you and ever safer driver on roads and motorways.
Kind words former students: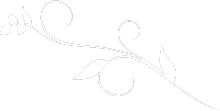 I have passed my driving test recently and I want first to say thank you to Jaspal, for everything she teach me, for how friendly, warm she is.

Sabina