Driving Lessons
Driving Lessons (Pass Plus)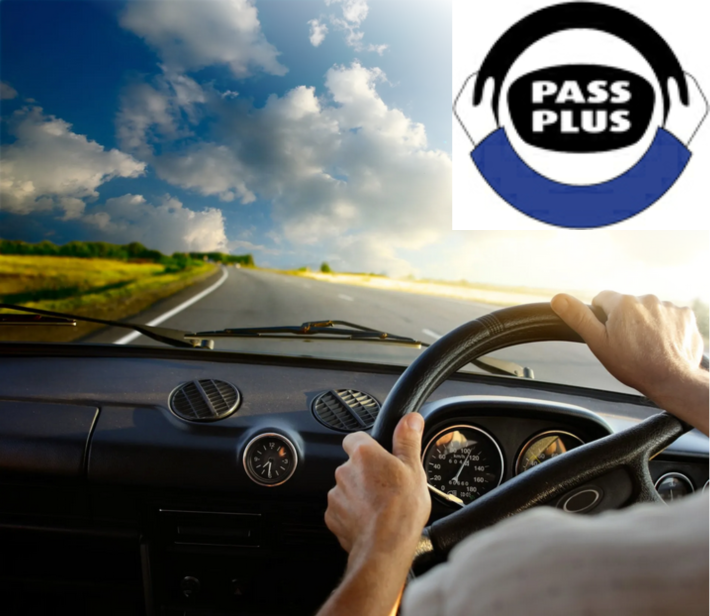 What is the Pass Plus course?
The Pass Plus Course is an intensive advanced driving course aimed at taking ones driving skills to the next level. Put simply, it is a course for anybody who has passed their driving test, holds a driving license and wants to learn extra advanced vehicle control, handling and driving skills. Everything that your instructor taught you in your lessons will be used here to good effect as well as building on what you already know as a driver.
How long does this course take to complete?
The Pass Plus course takes 6 hours to complete. The course can be taken by anybody who holds a valid drivers license but ideally it is recommended to take this course after the successful completion of your driving test. It is usually taken around a year after one has passed their practical driving test however one can take this course later than this if they wish. The instructor at Skills2Pass is ADI certified, meaning they are an Advanced Driving Instructor. Only ADI certified instructors are allowed to teach Pass Plus courses and certify students on completion.
What is covered in the Pass Plus course?
The Pass Plus training course takes 6 hours to complete as mentioned earlier. It will consist of 6 modules which will train you in the following areas:
Driving within town areas
Driving through various weather conditions
Driving in secluded, quiet country and rural areas
Driving during night
Driving on dual carriageways
Driving on the motorways
These 6 modules above will be practical hands-on sessions with the student applying themselves and learning behind the wheel of the vehicle. There is no 'test' as such, however your instructor will be assessing your performance throughout the duration of the course which will last approximately 6 hours. In order to pass this driving course, the student must demonstrate acceptable levels of proficiency across all 6 modules in order for the ADI certified Instructor to apply or your Pass Plus certificate.
Key Learning Points – Pass Plus Course
Understanding the Car dashboard and controls
Mastering the gas and break pedal when in 'D'rive mode
Moving off from a stationary position safely while using mirrors and indicators
Showing awareness and understanding of road signs
Sensible and responsible control of car speed while keeping correct car lengths distance
Giving way to oncoming traffic on tight bi-directional residential roads
Learning reverse parking
Confidence and awareness at round-abouts
Confidence driving on dual carriageways.
Carrying out three point turns
Learning emergency breaking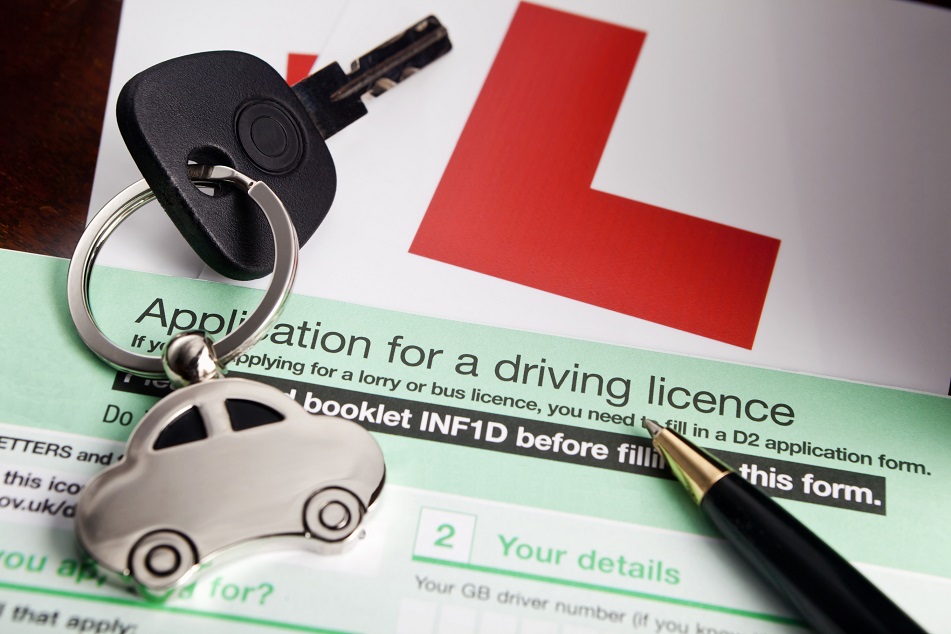 Driving Lessons – Preparation Checklist
In order to be eligible to take lessons make sure you have the following checklist checked!
Are you fully aware of your Vehicle safety?
Don't get caught out on the day of your driving test – click below for the most common 'show me' and 'tell me' questions your examiner may ask you on the day of your test!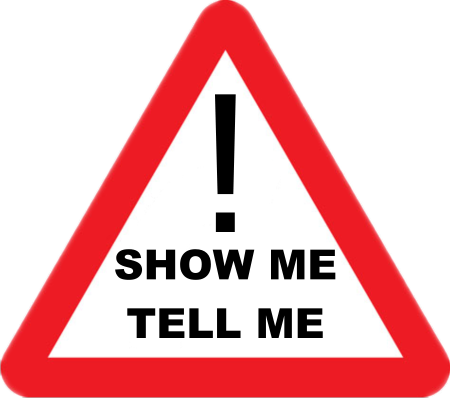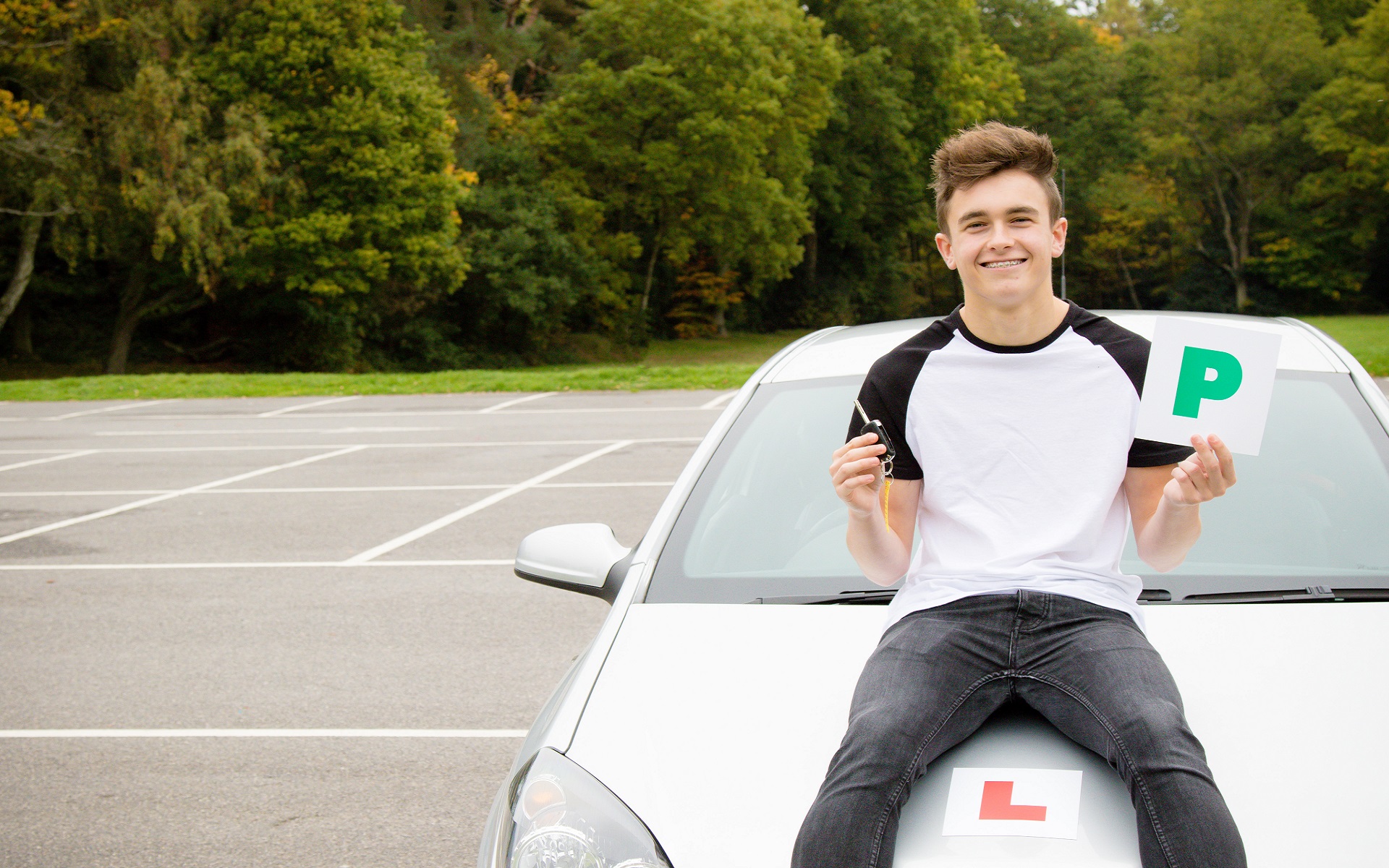 Lesson Prices
We offer different courses to suit all levels of students from complete beginners to those who have passed their driving tests. Check out our pricing tables to learn more.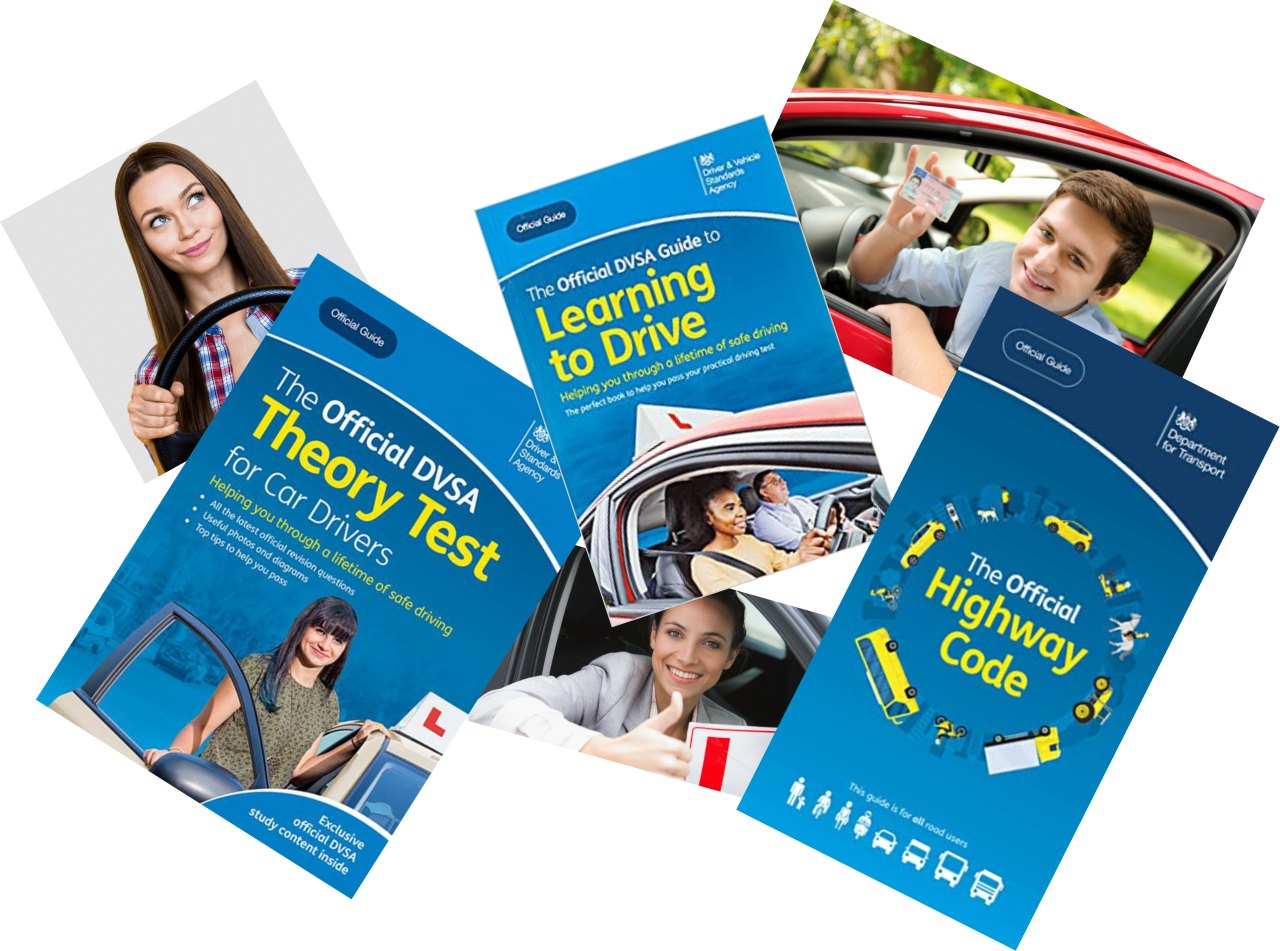 Learning Material
Need help with learning to drive? Need assistance with Theory Test Preparation? Need to brush up with the highway code? We have assembled a list of useful links and resources to help you in all these areas!
Have some questions?
We are aware there are many questions you will have for us. Why not visit our FAQs data bank where you'll find the most common Q&A's.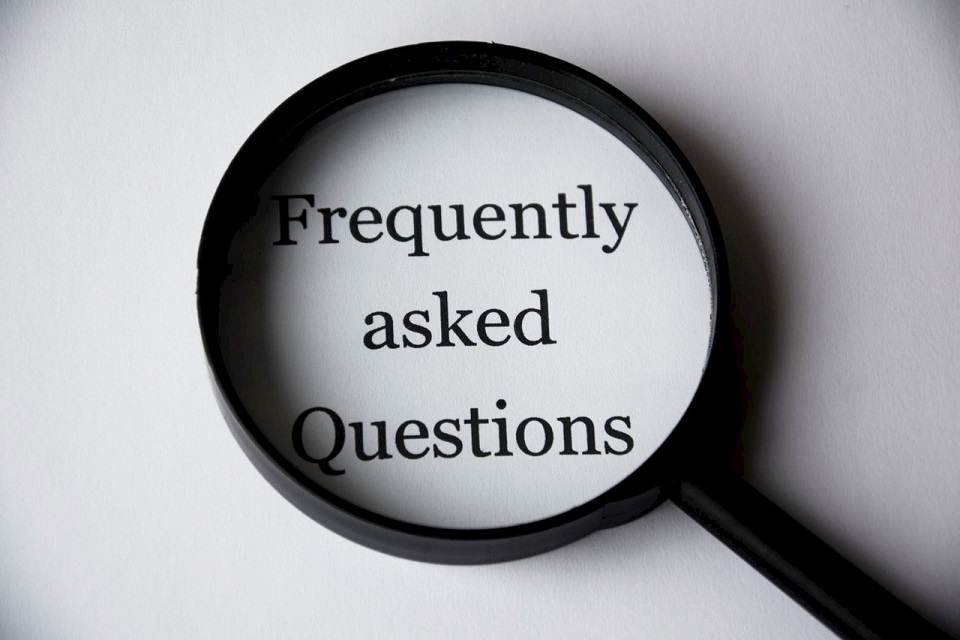 Kind words from former students: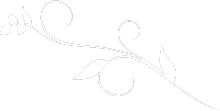 I have passed my driving test recently and I want first to say thank you to Jaspal, for everything she teach me, for how friendly, warm she is.

Sabina